Everything you need to know about LTL eCommerce is right here. Browse our library of resources below to learn more. Want to catch a webinar? All upcoming webinars can be found here.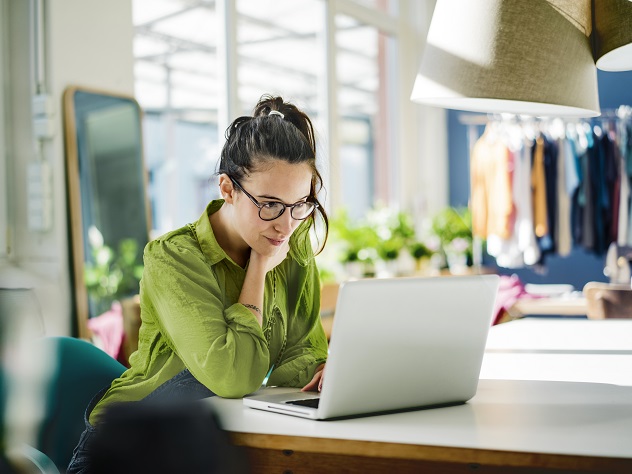 Enhance your product libraries
Watch the webinar "What's in stock? Parcel expectations for heavy freight product libraries".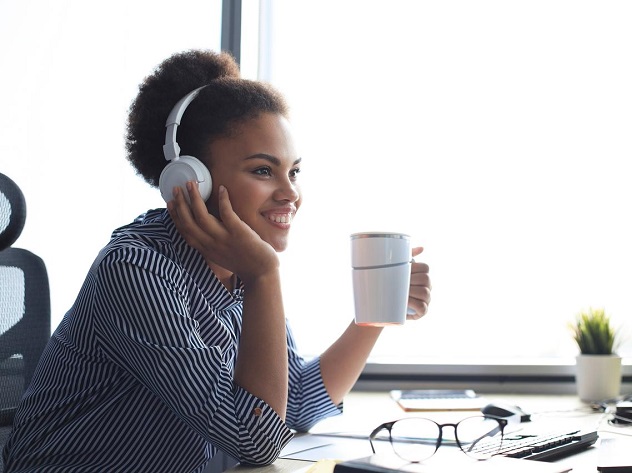 Carrier and LTL market challenges
Listen to the podcast "The Intersection of eCommerce and LTL Freight", hosted by Jetrails.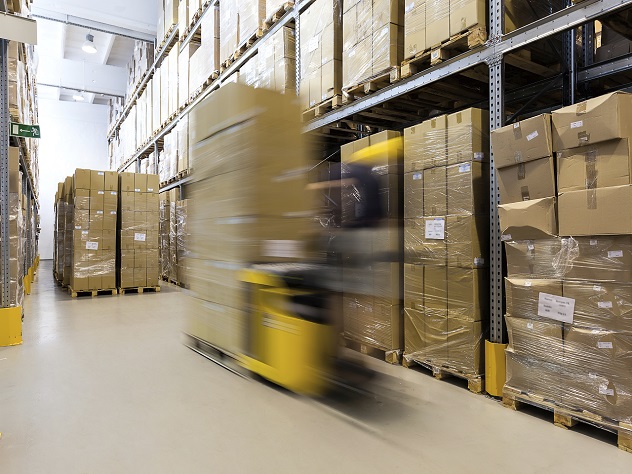 Streamline with API integrations
Watch the webinar "There's an API for that: How integrations can streamline your LTL supply chain"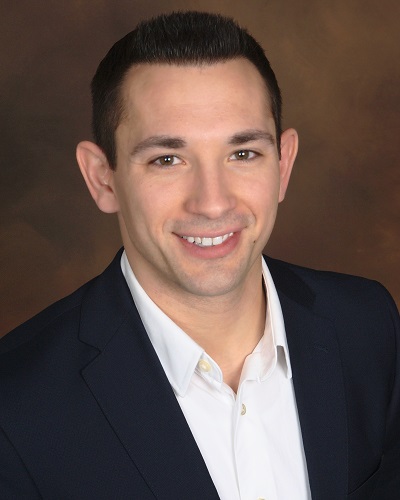 Kevin Brink
Vice President, Sales
Kevin has served the customers of Kuehne+Nagel for more than 15 years, and lives and breathes heavy-freight eCommerce logistics. He and his team will be happy to speak with you regarding any questions you may have. Click on the button below to reach out with an inquiry, and we will be in touch very shortly.