We shape the world of logistics with a strong determination to connect people and goods through innovative and sustainable logistics solutions. Every day, we go above and beyond to meet the needs of our customers. By anticipating challenges and applying our visionary mindset, we advance global trade and bring communities together.
Whether you ship around the corner or across the world, we understand that keeping your goods moving matters. That's why our 9,000 logistics professionals in 195 U.S. locations offer global services with a local touchpoint. Wherever you do business, so do we.
Building successful partnerships.
Every supply chain is unique. Our specialists work with you to design tailor-made strategies for your industry, your products and your customers. We help you navigate the complexities of sea, air and road logistics so you can move cargo more efficiently.
Creating the future of digital logistics.
As market changes accelerate, we're driving the transformation from traditional to digital logistics. Our myKN platform offers an integrated customer experience that increases your data visibility and makes planning easy. You can quote, book, and track – all in one place.
customers trust us to manage their logistics.
offices worldwide, so that we are close to our customers.
countries, connected by our network.
is the year by which we aim to make all shipments CO2 neutral.
logistics and supply chain professionals who give their best everyday.
sea freight forwarder worldwide.
Over our 120 year history, Kuehne + Nagel has evolved from a traditional international freight forwarder to a leading global provider of innovative and fully integrated supply chain solutions.
Established in the United States in 1966
, Kuehne + Nagel has grown into one of the country's leading logistics providers. Today, with over 74,000 employees at more than 1,400 locations in over 100 countries, the Kuehne + Nagel Group is one of the world's leading logistics companies. Its strong market position lies in the sea freight, air freight, contract logistics and road freight businesses, with a clear focus on providing IT-based integrated logistics solutions.
Sea Freight:
Number 1 global sea freight forwarder
Sustained year-on-year double digit growth in managed freight
Solid partnerships with an extensive range of preferred ocean carriers
Air Freight:
Number 2 global air cargo forwarder
Leader in innovative cargo management concepts
Global Cargo iQ Phase 2 certification
Contract Logistics & Integrated Logistics:
Number 2 global contract logistics provider
Worldwide network of warehouse and distribution facilities
Number 1 global lead logistics provider
Road Freight:
European Top 3 provider
Pan-European overland transportation capabilities, including dedicated and individual delivery services
Close partnerships with best-in-class carriers
We provide logistics services to virtually all key industry sectors. Click here for more information.
Kuehne + Nagel is financially strong, stable and independent. Our global logistics network, cutting-edge IT systems, in-house expertise and excellent customer service is proof of our dedication to be the market leader. These attributes have placed us at the forefront of our industry, and positioned us to continue increasing the scope of our customer solutions and services.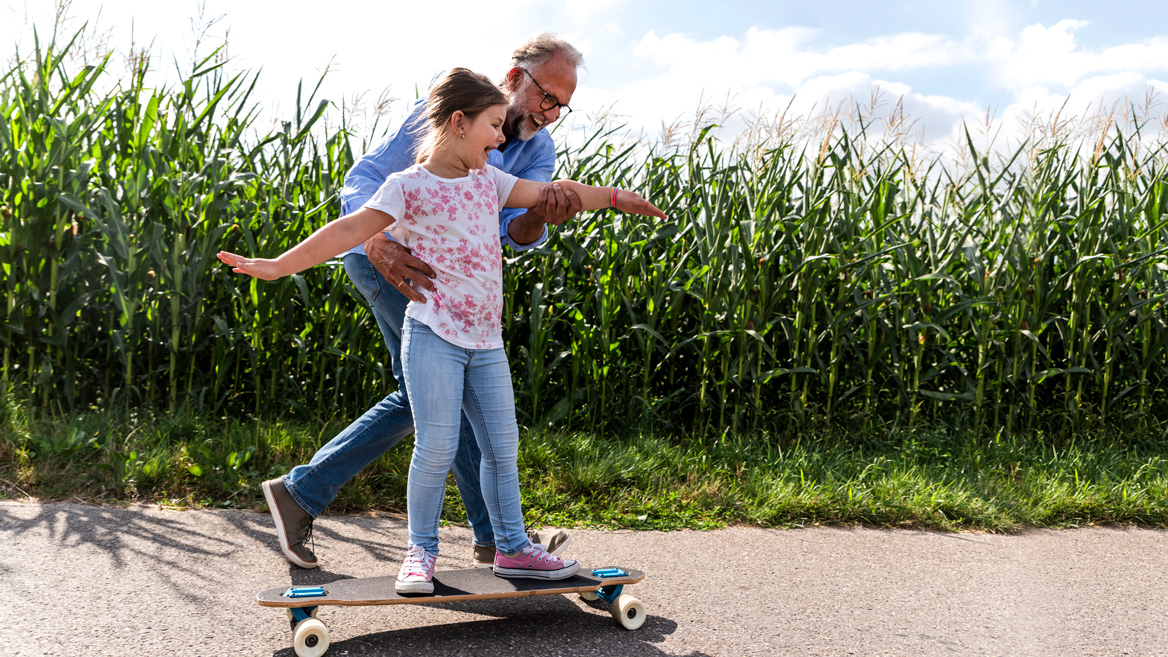 A common purpose: Delivering progress to society
We believe in contributing to the world around us and thus being a part of something greater. As a logistics partner, we see ourselves as part of the big picture, bringing people and communities all over the world closer together. That is why we dedicate our time to ensuring that people all over the world have access to what powers their businesses and lives, from technical components, medication and perishables to urgent spare parts for an aircraft.
We strive to have a positive impact on the world around us by working towards sustainable logistics. Our
Net Zero Carbon initiative
aims to achieve carbon neutrality for our sea freight shipments by 2030.
We seek to make a difference today, for the people of tomorrow. Since 1890, we've been committed to delivering progress to society. And as the world around us changes, that commitment stays the same.
Our strategic approach: Customers first.
We contribute to the business success of each of our customers, be it by setting up an efficient supply chain for a high-tech SME (small to medium-sized enterprise) in Hong Kong, enabling full visibility and control of shipments through our intuitive platforms, or ensuring the timely arrival of a flower shipment to its recipient in Glasgow.

In order to develop new and tailored solutions, we collaborate closely with industries and companies and use the latest technology. This closeness to our customers allows us to develop flexible solutions, offering peace of mind to all parties involved. Our end-to-end logistics supply chain solution for the pharma and healthcare industry, for instance, has proven successful in meeting the specific demands of this highly regulated industry.

We are the partner that empowers your bold promises, by designing solutions that address ever-changing consumer demands.
Our source of inspiration: Our colleagues.
Change is created by those who see the future as clearly as the present, who anticipate the challenges of tomorrow today, who are unwilling to accept routine when reinvention is required. These are the people who work at Kuehne+Nagel. Resourceful, diligent, thorough. Our work ethic is built on ceaseless hard work and dedication to our craft, as well as a commitment to the promises we make. It is due to this diligence that we can have more than 400,000 happy customers. Empathy and credibility inform the choices we make every day.

Together, we build a company culture that puts humans at the heart of everything we do – a company that is as great to work for, as it is to work with.