Floating Contact Form Portlet
Colorado Offices - Main branch and all CO locations
"
Denver, CO office has a remarkably diverse and accomplished group of people who are the driving force behind our customer-centric solutions.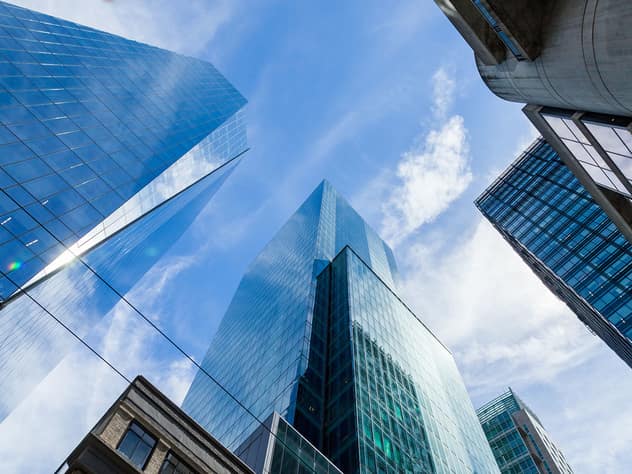 Denver, CO - Main branch facility
Denver
3855 Lewiston St
80011-1527 Denver, CO USA
Opening Hours (CDT):
Mo – Fr: 9:00 AM - 6:00 PM
Contact data
Phone:+1 303 371 19 66
---
Personnel and facility hours
30+ employees
USA time zone: CDT (GMT-6:00)
24/7 availability (Normal business hours with additional
coverage, as required by customer needs)
---
Supply chain services
Air Logistics, Sea Logistics, Road Logistics, Warehousing Logistics, Integrated Logistics, Customs Brokers, NACORA Insurance Brokers, Distribution, Domestic and Trans-border, LTL eCommerce shipping.
Vertical markets and special services
Aerospace • Automotive • Consumer logistics • eCommerce logistics . Perishables logistics • Forest products • High-tech • Industrial • Perishables • Pharma and healthcare • Project logistics
Accreditations:
• Certified ISO 9001:2000
• Certified ISO 14001
• C-TPAT Certified
• TAPA Certified
• IATA Direct
---
THE GLOBAL LOGISTICS NETWORK

Kuehne+Nagel, one of the world's leading logistics companies, delivers integrated solutions across the supply chain that turn your logistics challenges into real competitive advantages. In more than 100 countries, our 1200 offices and distribution centers are staffed by Kuehne+Nagel logistics experts who speak the local language and understand the local culture. Through common processes and one standard operating platform, we can consistently deliver high-quality services – around the corner and around the world.