Unfold the potential of your supply chain and be ready for anything. Together we can build resilience at every touchpoint, innovate for sustainability, and realize complete visibility with our 4PL solutions.
In a world where things can change overnight, your customers still expect reliability and efficiency. Faster time-to-value is essential, but limited resources make it challenging to optimize your supply chain. Working with an experienced fourth-party logistics (4PL) provider gives you tangible advantages to differentiate yourself from competitors and increase customer satisfaction.
Connect your organization to our integrated 4PL ecosystem and transform your supply chain operations from a necessity into a competitive advantage.
The key features of our integrated 4PL ecosystem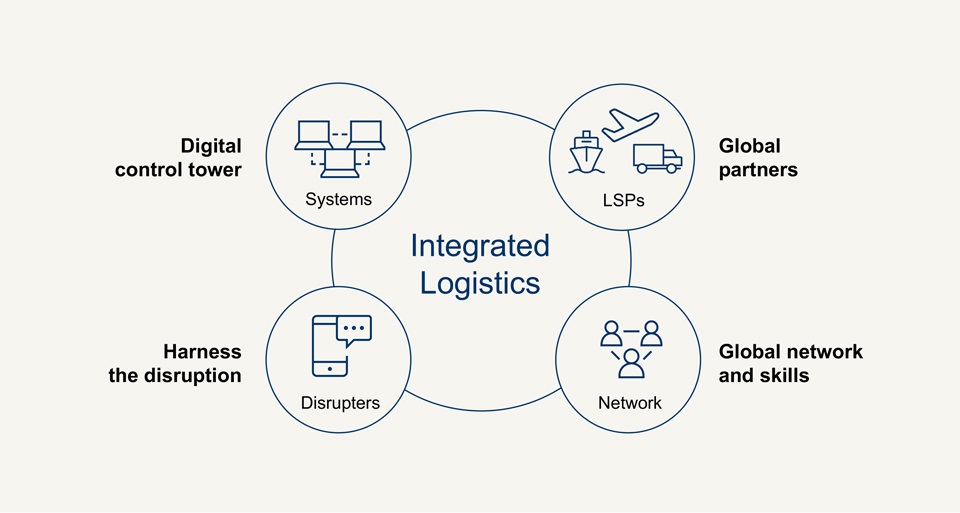 At Kuehne+Nagel, we have 20+ years of providing 4PL logistics and supply chain management services across multiple industries . We provide you with an integrated ecosystem that gives you full visibility and control of your operations, suppliers and collaborators. Draw on our experience to give your organization an advantage.
Orchestrate your supply chain by adding value and minimizing risk with innovative technology, logistics intelligence, and 20+ years of proven 4PL logistics excellence.
Activities enabled by our software-and-a-service supply chain solutions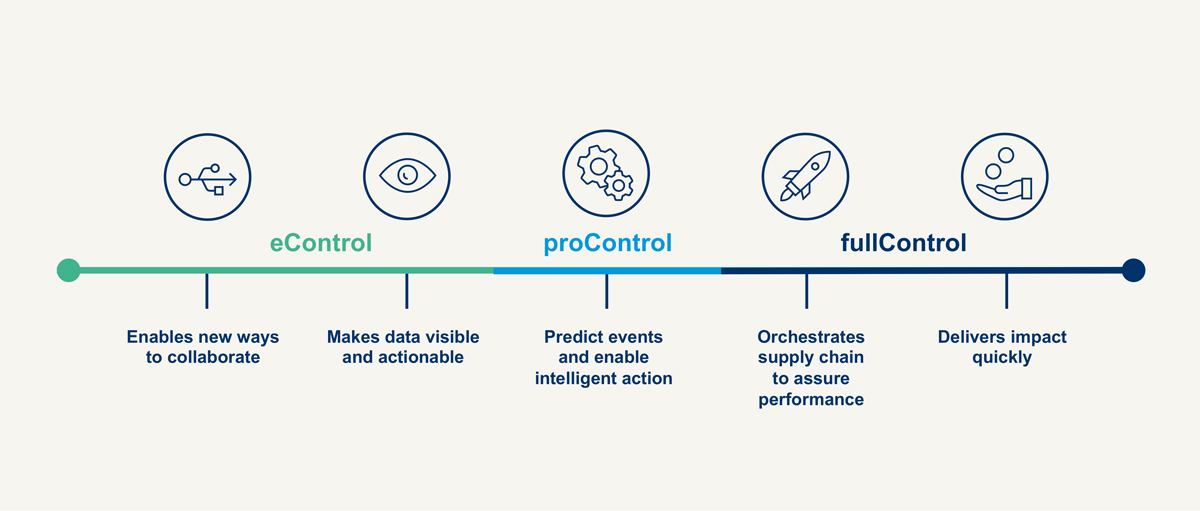 You'll benefit from these supply-chain optimizations:
Improved profitability through capital reduction, reduced transport spend and cost-to-serve
Data integrity through consistency checks, automated processing and collaborative workflows
Improved reliability and performance with real-time tracking and proactive management
End-to-end visibility with predictive ETAs, actionable information and enhanced reporting
Increased resilience through risk management and real-time problem solving
Improved decision-making with predictive analytics
Choose the right 4PL solution for your business.
In today's complex market, you need more than a one-size-fits-all solution. We have established a suite of supply chain solutions based on specific service levels curated to meet your specific requirements.
Access the 4PL ecosystem through our differentiated solution portfolio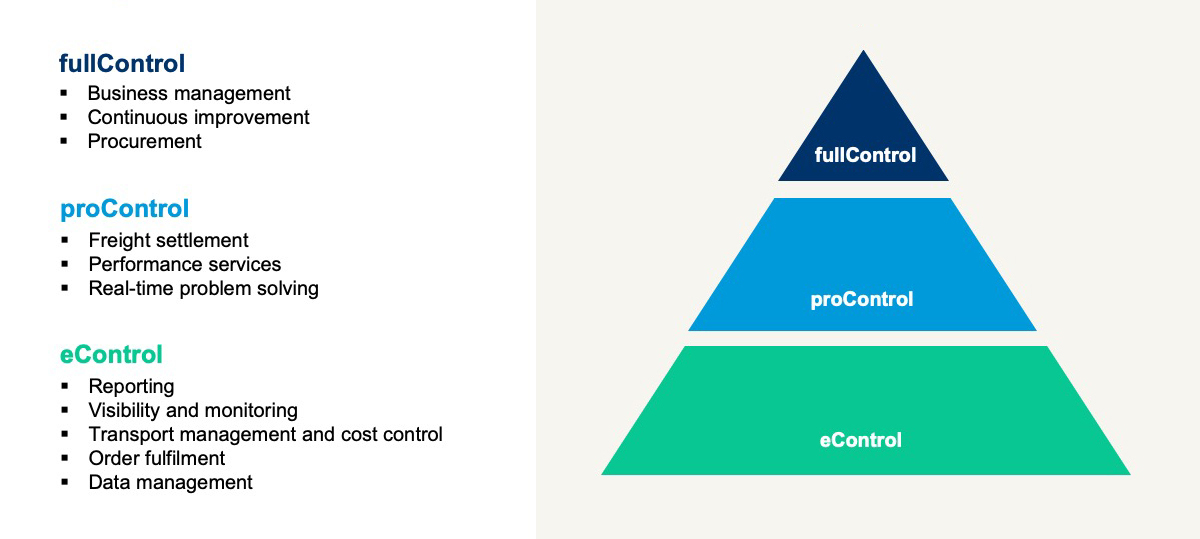 Contact us today to find out more.
Kuehne+Nagel Integrated Logistics: Orchestrating your success.
Your Industry Contact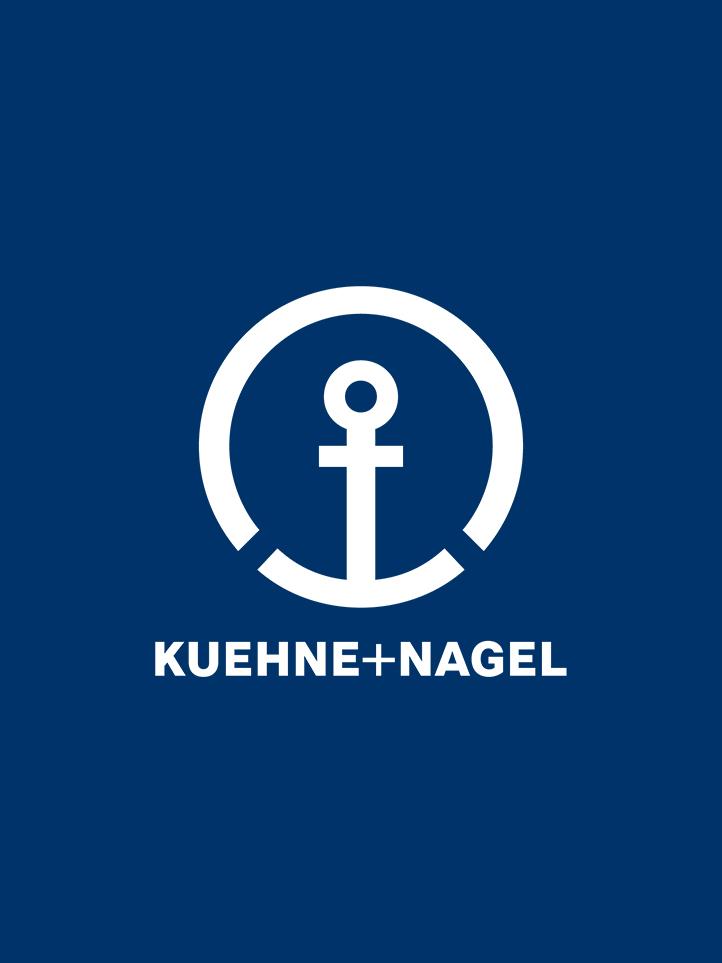 Craig Brodie
Integrated Logistics Business Development Manager Americas
Get in touch