An innovative, end-to-end supply chain solution that reliably transports your valuable aircraft engines.
Does your business rely on the smooth and timely delivery of crucial engine parts? Are operational issues costing you time that could be better spent growing your business?
Aircraft engines are vital components that constitute a significant part of the overall operating cost of an aircraft. Their safe transportation and storage requires precise care and attention.
This is why Kuehne+Nagel has developed KN EngineChain in close cooperation with customers. It's an innovative end-to-end supply chain solution specifically designed for valuable aircraft engines.
Our approach to engine logistics follows strictly regulated processes, shipment monitoring, and proactive intervention to deliver quality — every time. Your engines are transported, safely and securely, to a committed delivery lead time and with 24/7 visibility and support. KN EngineChain is the best choice for engine shipments, offering a certified and dependable response to the challenges of the industry.
Let teams of experts help you to:
Choose the service level that best matches your needs, depending on priority and required speed
Relax knowing that our standard operating procedures exceed the governing industry regulations
Be fully aware of where your engine shipments are with our track and trace system
Be confident knowing that detailed photographic assessment is undertaken by our expert haulers at every critical control point
Enjoy the peace of mind that comes with 24/7/365 proactive intervention for any possible issues
KN EngineChain - Making your most valuable assets our priority.
Your Industry Contact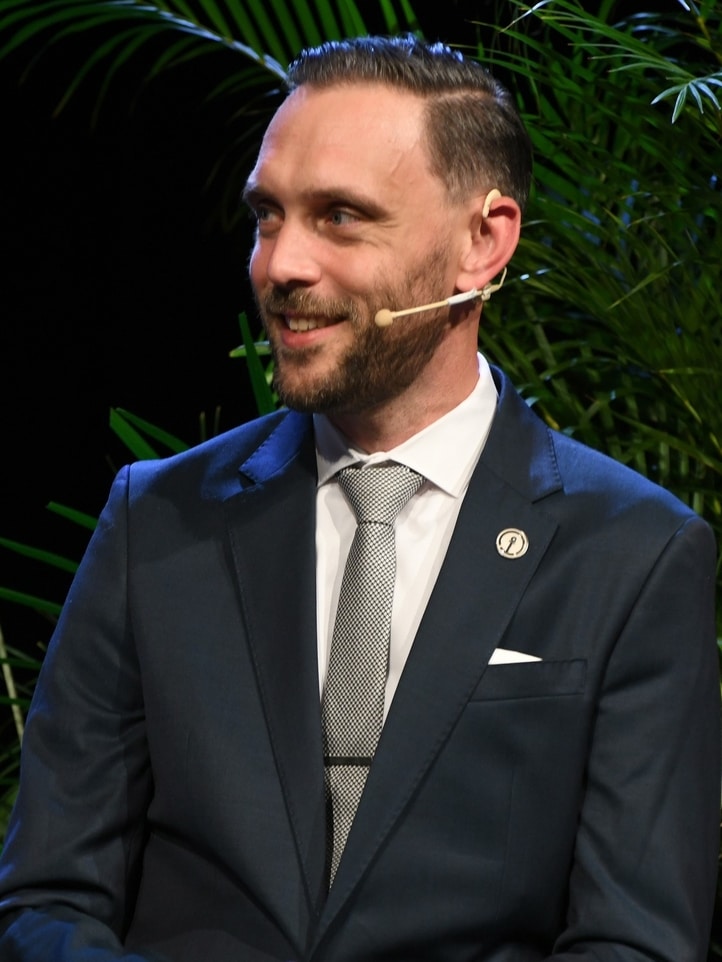 Dirk Ossege
VP Sales, Head of Aerospace/Defense Vertical – North America
Get in touch